Board Member, Warrior Operations
Board Member, Publicity & Promo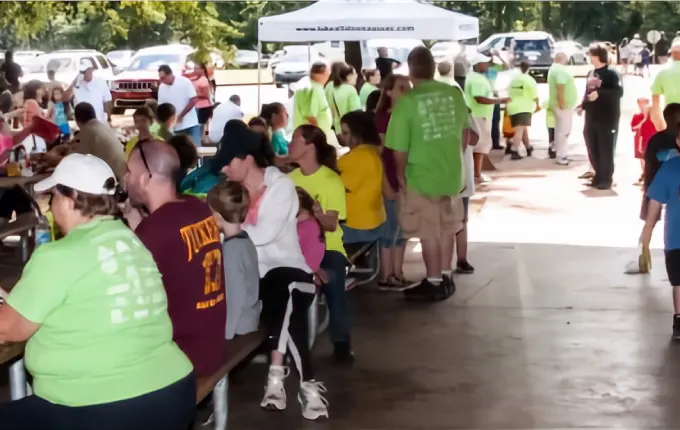 Thank you for visiting the Lake Allatoona Association (LAA). We love this Lake with its miles of undeveloped shoreline, beautiful vistas, great coves, beaches, fishing, and amenities. We need you to join us in our quest to protect and improve the beautiful lake.
With your membership in the LAA, you will be able to take ownership of this beautiful lake we have and help with improvement projects that will allow us to leave a wonderful quality of life asset and environmental legacy for future generations.
To achieve our fundamental objectives of improved water quality, safety, and levels, we work on a range of issues that arise from various directions. These efforts relate to water quality, water level, shoreline maintenance, boating safety, and enhanced recreation. In addition, LAA serves as an educational and knowledge resource for Lake users and government entities.
The recent drought was devastating to water quantity and quality and highlighted many of the issues that need work. We must not forget the damage caused to the Lake during this drought. However, the threats to the Lake continue. For example, the water wars and political pressures can negatively affect the Lake's water levels and, therefore, quality and access. We must not wait until the next drought, significant crisis, or external agency action to protect and preserve this Lake.
LAA members include Lake residents, day users, day boaters, fishermen, slip renters, environmentalists, and businesses on and around the Lake. There is much that can and should be done. Since we are all volunteers, we can do more with each active member, whether environmental protection, education, or specific activist programs.
We encourage you to become involved. If you're not already a member, please join us in this worthwhile organization. There are many opportunities to make a real impact on one of our committees. For example, the GLAC committee is active all year to plan for the big day event, and further has also recently implemented additional efforts for year-round clean-up activities and focused on remote area cleaning; your participation is needed! Further, you should check out the Allatoona Yacht Club's annual July 4th fireworks on the lake extravaganza as well as the recently LAA-sponsored "Lights On the Lake" winter season boat parade celebration.
This is our Lake! As LAA leaders, we will continue to work hard and look forward to working side-by-side with you. Together we can make a difference and ensure that this Lake is protected and our voice heard! Thank you for your interest in a better future for our very special and unique Lake Allatoona!