Small Actions Make a
Big Difference
Raising Funds and Volunteering for Lake Clean Up
and Community Service Projects
Raising Funds and Volunteering for Lake Clean Up and Community Service Projects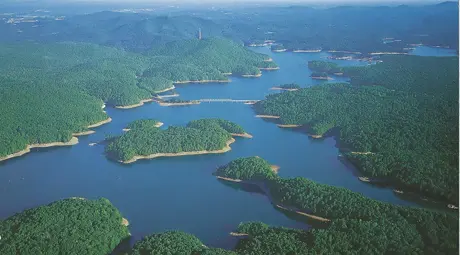 Thanks to all of our wonderful sponsors who make the Clean Up possible. Here are our 2022 sponsors. We couldn't do it without you!

A Non-Profit Organization to
Protect the Great Lake
in Georgia
The LAA is a completely volunteer non-profit group that helps to improve Lake Allatoona water quality, safety, and recreational use. The LAA provides its membership the voice needed to bring awareness to local, state, and federal agencies, as well as everyone who use and enjoy the lake. LAA strives to meet the many needs of this lake and preserve the lake's water and recreational health.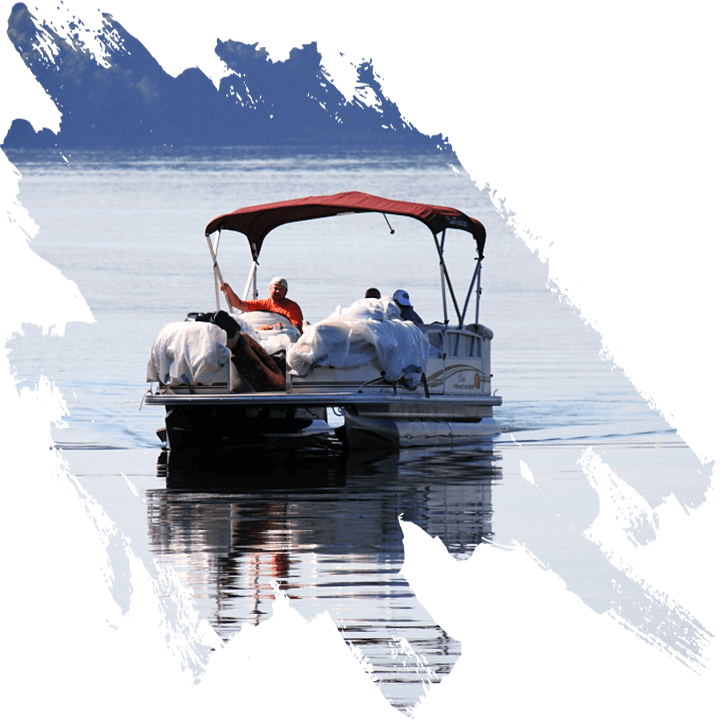 Located 30 miles north of Atlanta, Lake Allatoona covers over 12,00 acres of land and 270 miles of shoreline. It is spread across three Georgia counties and is currently managed by the Army Corps of Engineers. The lake draws 9 to 10 million visitors a year with 688 campsites, 453 picnic sites, three boat-accessible restaurants, and other incredible amenities.
The LAA mission is to bring together lake users, local businesses, and government working toward improvements in lake water quality, levels, and safety for its recreational users. Our goal is to be the Voice of Lake Allatoona.